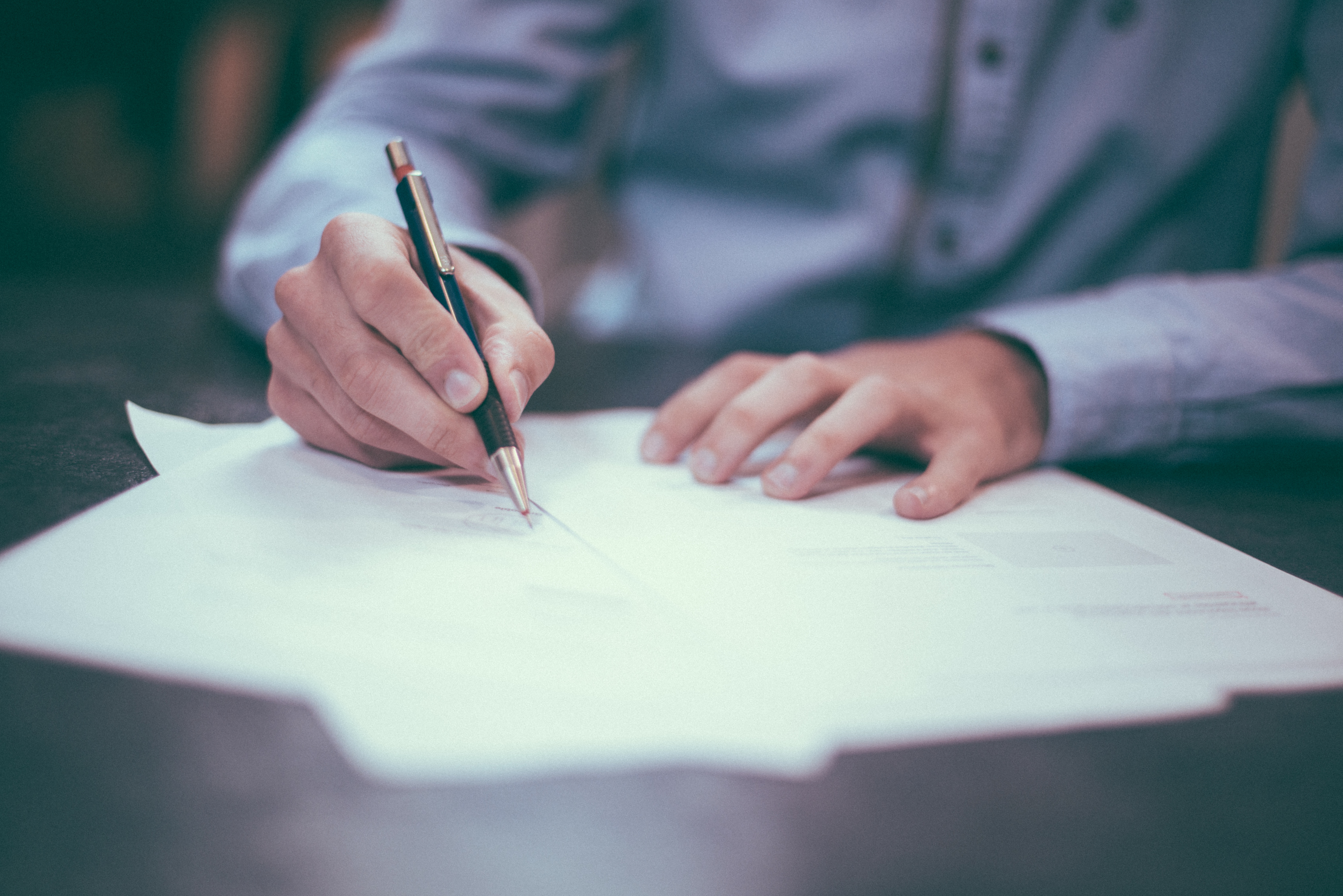 FOREIGN CREDENTIAL EVALUATIONS, INC. (FCE) evaluates credentials received from educational institutions abroad (e.g. Bachillerato, Licenciado, Master, Diplom) and compares them to diplomas and degrees from educational institutions in the United States (e.g. High School Diploma, Bachelor, Master, Doctor of Philosophy, Doctor of Medicine).
Credentials are evaluated for law firms, universities, and employers for visas or placement in educational institutions. Credentials are also evaluated at the request of individuals for the same purposes. A course-by-course evaluation including the U.S. Grade Point Average (GPA) is provided based on submission of the appropriate documentation.
Since 1981 evaluations prepared by FCE have been accepted as authoritative by the U. S. Bureau of Citizenship and Immigration Services, U. S. and Georgia Departments of Labor, medical facilities, and institutions of higher education in Georgia and other states. Membership is maintained in state, regional and national professional organizations related to credential evaluations, college admissions, and visas for persons entering the U. S. for professional positions. Also, extensive bibliographical and internet resources are kept for these purposes.
FCE evaluations adhere to the standards set forth by the Association of International Credential Evaluators (AICE), and closely follow the credential methodology, admission guidelines and placement recommendations approved by the International Evaluation Standards Council (formerly the National Council on the Evaluation of Foreign Educational Credentials), NAFSA: Association of International Educators, the American Association of Collegiate Registrars and Admissions Officers (AACRAO), the AACRAO EDGE (Electronic Database for Global Education) database, and other published sources on international and comparative education.
FCE® is an Endorsed Member of the Association of International Credential Evaluators, Inc. (AICE)®