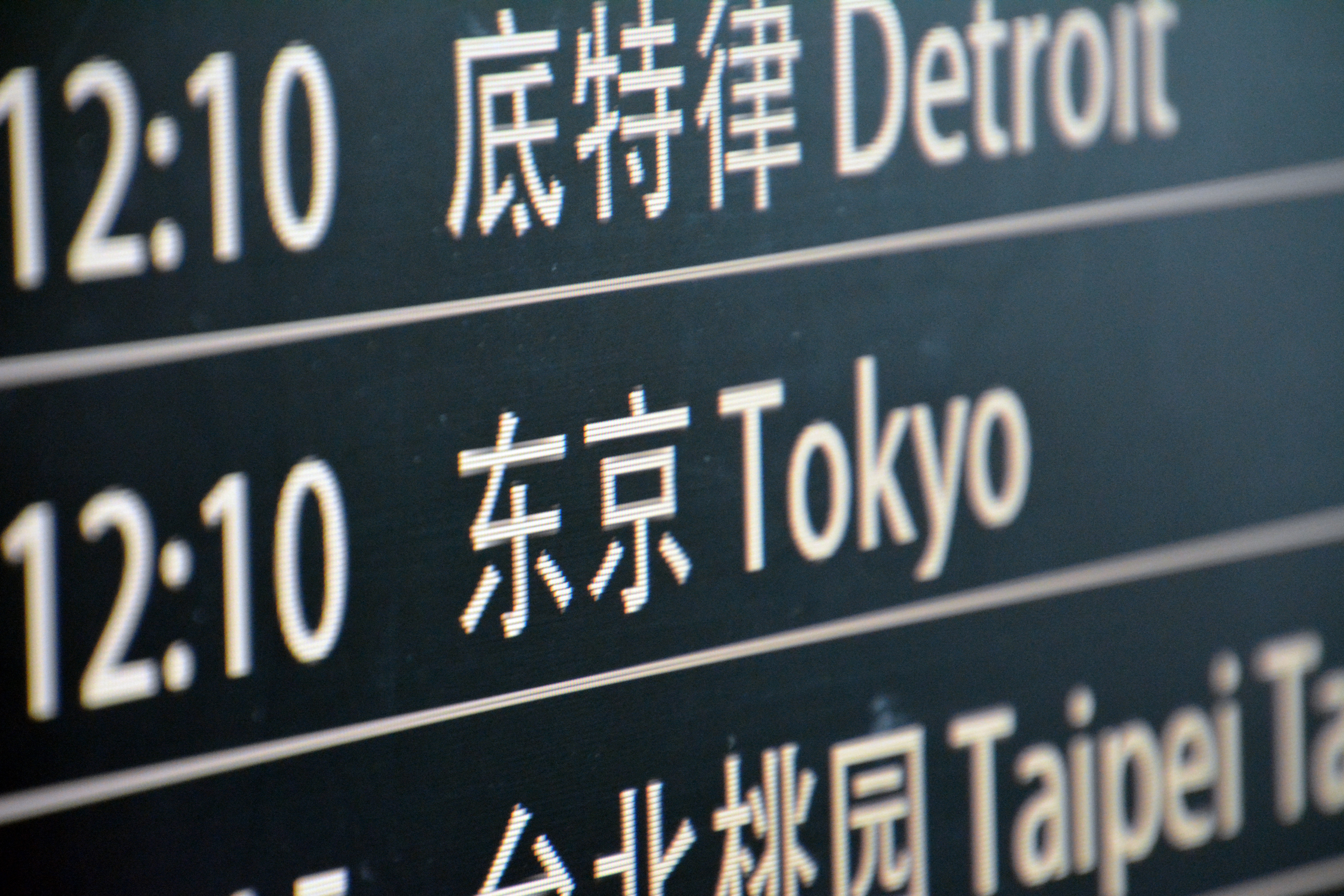 There are many reliable translation services. Foreign Credential Evaluations, Inc. recommends that you obtain a literal, word-for-word translation (NOT an interpretation) by a certified translation agency. FCE frequently receives translations by:
Credential Consultants – Email info@credentialconsultants.com www.credentialconsultants.com
Business Linguistics – Telephone 404-892-9666 www.businesslinguistics.com
M. Catherine McCabe – Telephone 404-373-3483 specializing in Spanish/English
Email:  cathspan@mindspring.com
Culture Connect – Telephone 678-441-0650  www.cultureconnectinc.org
* Foreign Credential Evaluations, Inc. does not endorse any one of the above-listed translation services but has had successful experiences with these companies in the recent past.